The famous Battle Royale game PUBG Mobile is introducing various exciting features and modes in the game day by day. There are currently a lot of game modes like Classic, War, Payload, TDM,etc..
The recent update brings another exciting and realistic mode called Domination mode. This mode quite different from other modes and much similar to the one in the Call Of Duty Mobile.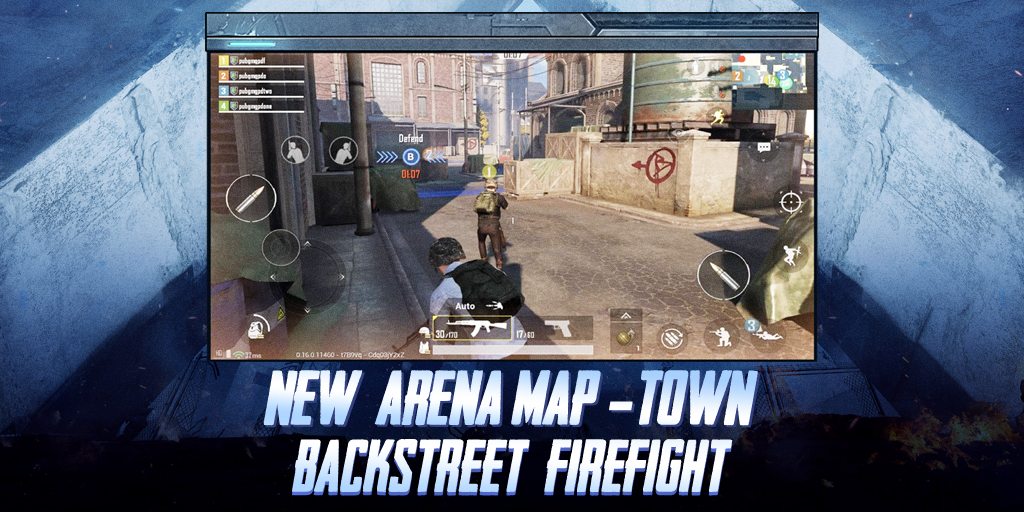 This new mode comes along with it's own map called "Town" . It's team formation is similar like in TDM, there will be 2 teams with 4 players in each team. There are 3 bases in the map. The first team that captures 2 bases will be the winner. the bases will be activated randomly and the next base will be activated only after the first base is captured. Another feature in this mode is "Super Weapon Crate" , these are special weapons with much more power to knock down the enemies. This can be activated while playing the mode. This weapon boost is available in Town map only.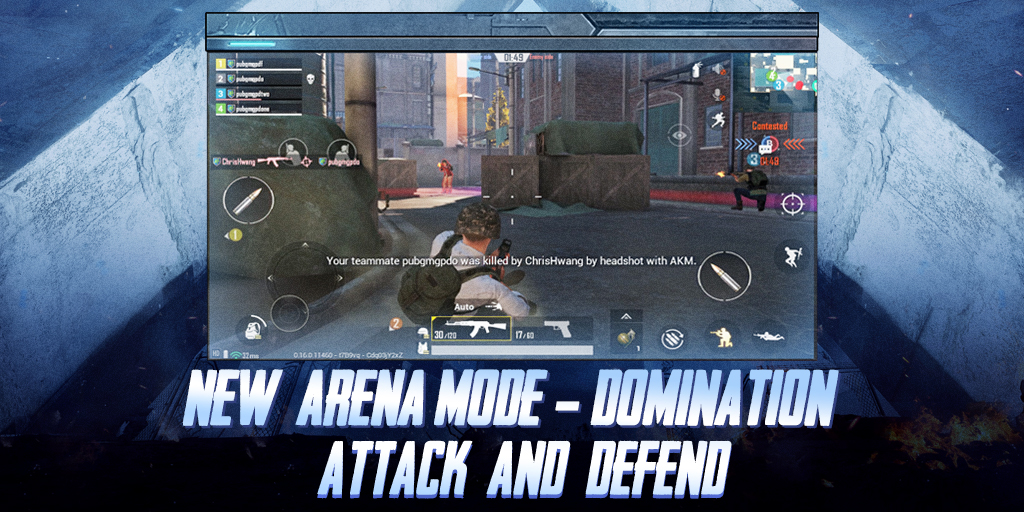 So get ready players attack the enemies and capture the base, also don't forget to defend yourself. Keep following us to know more news and updates about PUBG Mobile.